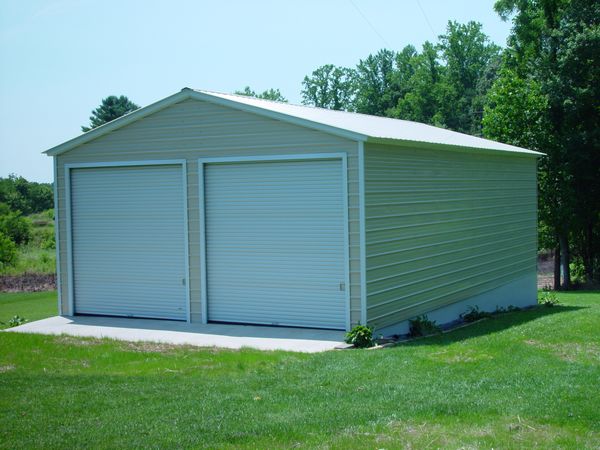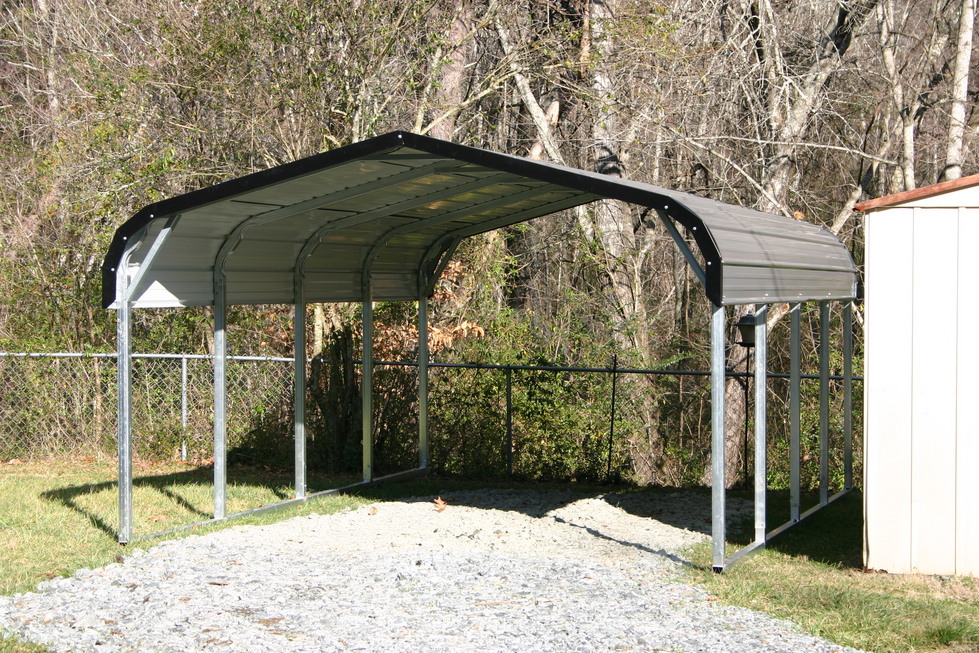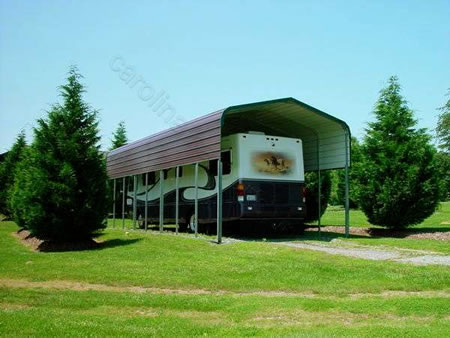 Call Toll Free

1-877-662-9060

Regular style carports have a rounded corner. In addition the metal on the roof runs horizontal. These are our most economical carports.
Boxed Eave style carports are A-Frame carports so the corner hangs over the side of the building. The metal on the roof also runs horizontal.
Vertical Roof Style Carport
Vertical Roof style carports are also A-Frame carports but the metal on the roof runs vertical. These are our very best carports.
Code copied to clipboard.